How To Earn Passive Income from Blogging
Sep 06, 2022
Monetize Your Blog: Turning Your Blog into a Passive Income Stream Through Affiliate Marketing, Advertising, and More.
Blogging has become one of the most popular ways to earn money online, and it's not hard to see why. With a passion for a particular topic or hobby, you can turn your blog into a lucrative business. But how do you ensure that your blog stands out and attracts a large following? The answer lies in finding your niche and marketing your blog effectively.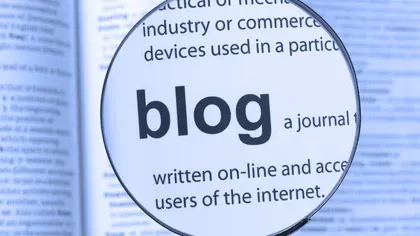 Defining your niche
The first step in building a successful blog is to define your niche. This means finding a topic that you are passionate about and that has a large audience. Once you have identified your niche, it's time to start creating high-quality content that resonates with your readers.
Marketing your blog
To get your blog in front of as many people as possible, you need to market it effectively. One way to do this is to submit your articles to directories and other sites related to your blog topic. This will increase your visibility on search engines and drive traffic to your blog.
Another effective marketing strategy is to join forums related to your niche. This allows you to engage with other members of the community, answer questions, and promote your blog. Over time, you will build a loyal following of readers who share your passion for your niche.
Historical income data
But can you really make a living from blogging, even if you don't know anything about writing or marketing? The answer is yes, and the income data from the past decade proves it.
According to a study by Glassdoor, the average salary for a blogger in the United States is $52.263 per year. However, top bloggers can earn six-figure incomes, with some earning more than $1 million per year. And the best part is that you don't need to be an expert writer or marketer to achieve this level of success.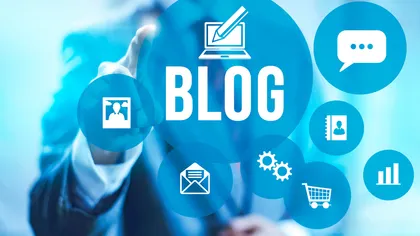 In fact, there are countless examples of bloggers who have achieved financial success despite having little to no prior experience. Take Pat Flynn, for example, who started his blog in 2008 with no marketing or writing background. By 2016, his blog generated over $2 million in annual revenue.
So, if you have a passion for a particular topic and are willing to put in the effort to build a successful blog, the income potential is limitless. With the right niche, high-quality content, and effective marketing strategies, you can achieve financial freedom and earn $10k monthly or more, even if you don't know anything about writing or marketing.


This article was brought to you by Troilus J Moss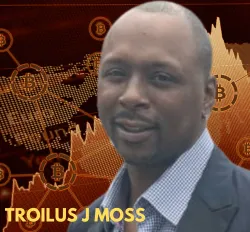 Troilus 'CashFlowologist' Moss: Founder of TopAd101 Marketing, has authored 50+ articles to date on creating cashflow from entrepreneurial activities as an active network marketer, direct sales professional, and author.
Do yourself a favor and sign up for your free Groove account right now, and I will see you inside of the Facebook group.