How To Find A Real Estate Agent
Mar 14, 2022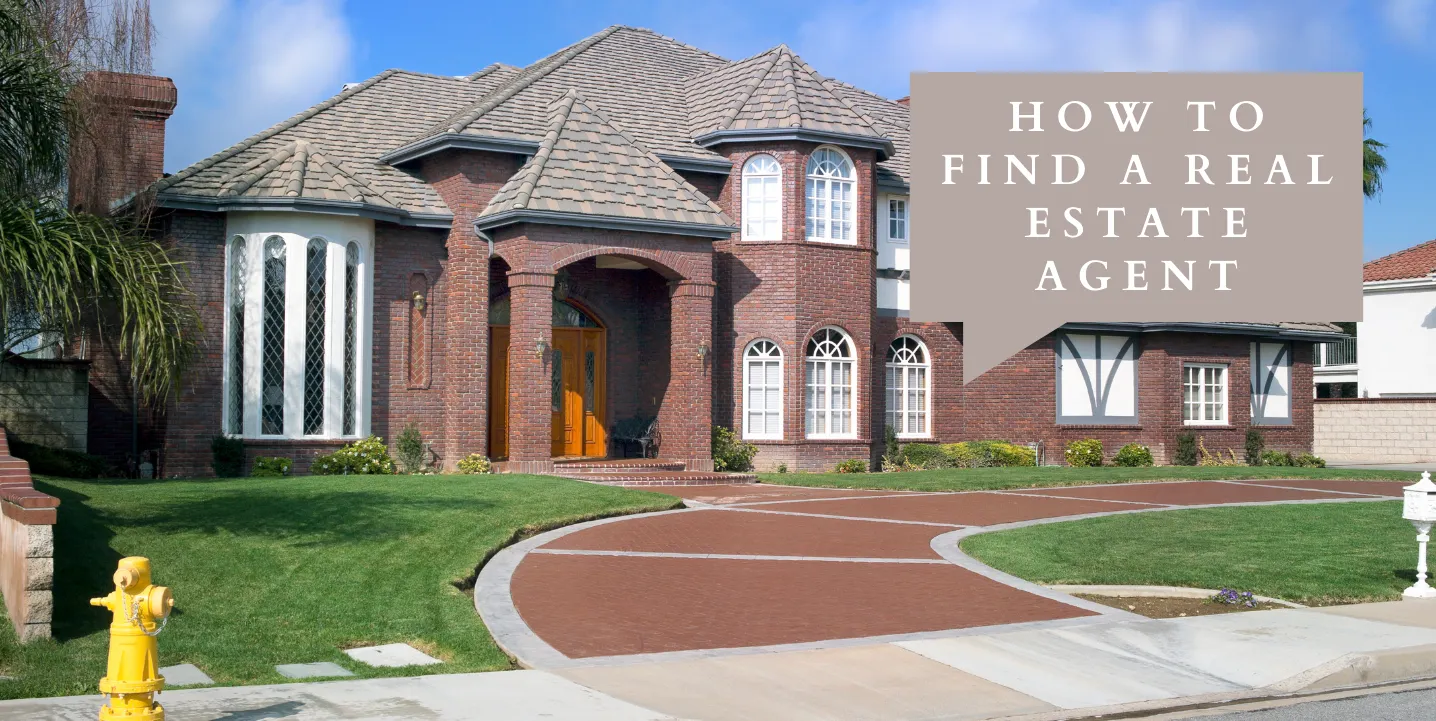 Real Estate Agents who prosper over the long term and just don't simply offer the best deals, the best quality, or the most impressive bells and whistles. Instead, they do something else that is often overlooked: they provide a valuable service.
A great Real Estate Agent provides a valuable service by making their prospects feel important and respected. In other words, a great agent does what he/she can to make their clients feel like they are more than just another number on a list.
Business Goals Of A Real Estate Agent
The goal of any business is to make the customer happy and satisfied with their product or service. This means offering a service that makes people feel valued, not just as a number in a database.
For example, when you go into a grocery store, you are looking for specific things like food or cleaning supplies. However, you also want to have an enjoyable shopping experience. You want to feel welcomed and respected, not just another number.
That is why stores have employees to greet you and take your order. They also have helpful clerks who will help you find the right item and even ask you if there is anything you need help with. All of this makes your shopping experience much easier and more pleasant. It also makes you feel like a person, not just another number.
What's The Right Real Estate Agent
The same thing goes for real estate agents. When you work with a good agent, you will feel respected and valued. You will be treated with the utmost professionalism and courtesy. You will not be treated like a number. Instead, you will feel like a real person, and that is exactly how you should feel when working with a professional agent.
If you are looking for a good real estate agent, try contacting several agents in your area. Ask them questions about themselves and about their services. See if they answer honestly and completely.
Look for someone who treats you like a person and not just another number. If you don't feel comfortable with any of the agents, keep looking until you find one who is a good fit for you.
Remember, your goal is to make sure that you get the best possible service. So, look for a good fit, and make sure that the agent you choose is genuinely interested in serving you. You are hiring them to serve you. You deserve nothing less.
Things To Look For In A Good Agent
So how do you know if an agent is genuinely interested in serving you? There are many different signs that can show this. One of the most important things to look for is whether the agent takes the time to listen to you. If they are only interested in doing what is necessary to complete the transaction, then you are not going to get the kind of service you deserve.
Instead, you will get an impersonal, cold, unfeeling service.
On the other hand, if the agent takes the time to ask you questions about yourself and your goals, it shows that they are genuinely interested in helping you find the perfect home.
If you have children, for example, you might ask them about their interests and hobbies. If you are looking for a quiet neighborhood, you might ask the agent about crime rates in the area.
The point is that the agent should take the time to learn more about you so that they can help you find the perfect home.
When you are looking for a good agent, remember to treat them as if they were a real person. You want to make sure that they are treating you like a person, not just a number.
This article was brought to you by Troilus J Moss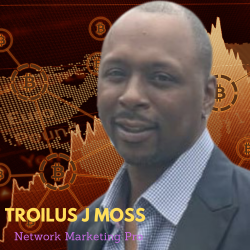 Troilus 'CashFlowologist' Moss: Founder of TopAd101 Marketing, authored 50+ articles to date on creating cashflow from entrepreneurial activities as an active network marketer, direct sales professional, and author.