Personal Finance: The Most Lucrative Blogging Niche 2023
Feb 23, 2023
The Advantages of Personal Finance as a Blogging Niche
Blogging has become a trendy way for individuals to share their thoughts, experiences, and expertise with a global audience. One of the most lucrative niches in blogging is personal finance. With the increasing need for financial education and guidance, personal finance blogging has become a go-to source for millions of people worldwide.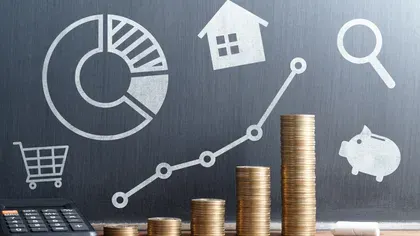 In this article, we'll explore the advantages of personal finance as a blogging niche, and why it's a fantastic way to make money in 2023.
High demand for personal finance content
Personal finance is a topic that's relevant to everyone, regardless of their age, gender, or income level. People are always looking for information on how to manage their finances better, make more money, and build wealth. As a personal finance blogger, you'll have a captive audience that's hungry for knowledge and guidance.
Wide range of topics to cover
Personal finance is a vast and diverse subject that covers everything from budgeting and saving to investing and retirement planning. This means that there are many topics to write about, which can keep your blog fresh and interesting. You can also tailor your content to different audiences, such as millennials, retirees, or small business owners.
High-paying affiliate programs and sponsorships
Personal finance blogging can be highly profitable, as many financial institutions and companies offer high-paying affiliate programs and sponsorships. This means that you can earn money by recommending financial products and services that you believe in, such as credit cards, investment platforms, or financial apps.
Build a community and make a difference
Personal finance blogging is an excellent way to build a community of like-minded people who are interested in improving their financial health. As a blogger, you can make a positive impact on people's lives by sharing your knowledge and experience. You can also provide a platform for people to share their own stories and learn from each other.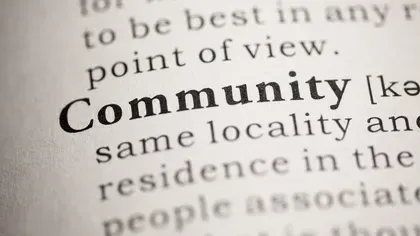 Flexibility and autonomy
Blogging gives you the flexibility to work from anywhere, at any time, and at your own pace. This means that you can balance your personal and professional life and create a schedule that works for you. You also have complete autonomy over your blog's content and direction, which means that you can write about what you're passionate about and share your unique perspective.
This article was brought to you by Troilus J Moss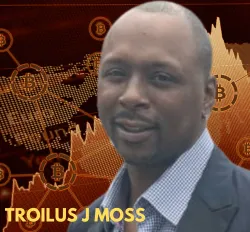 Troilus 'CashFlowologist' Moss: Founder of TopAd101 Marketing, has authored 50+ articles to date on creating cashflow from entrepreneurial activities as an active network marketer, direct sales professional, and author.
P.S. Do yourself a favor and sign up for your free Groove account right now, and I will see you inside of the Facebook group.
For Free Groove Account Click Here!